BoHo Chic Outdoors ~ Style, Design and Decor
You're a rambler. We get it.. but at home you want to feel like you're still in touch with the world. Bring the world back right to your own backyard with unique lighting from Thailand, fun Bohemian pillows and Tibetan prayer flags or Mexican fiesta flags, rustic garden accessories… anything you like to bring cultural intrigue and festive ambiance to your space.
Visit our shopping page for our entire collection of affordable boho chic fashions, accessories and home decor, as well as spiritual inspirations, positive living affirmations and enlightenment practices. See also Boho Chic Home .
Thanks for visiting www.ohbohemia.com and sticking with us as we grow.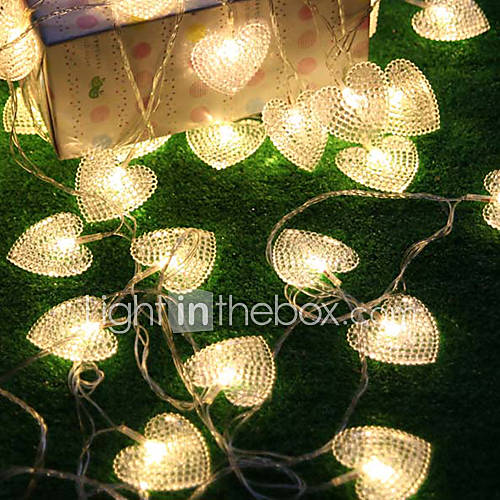 Heart Shaped 38-LED String Lighting for Spring or Weddings
---
Balinese Festival Parasols  ~    Lighted Garlands  ~  Recycled Glass Decor  ~ Etched Glass Trinket Boxes  ~ LED lighting on sale!